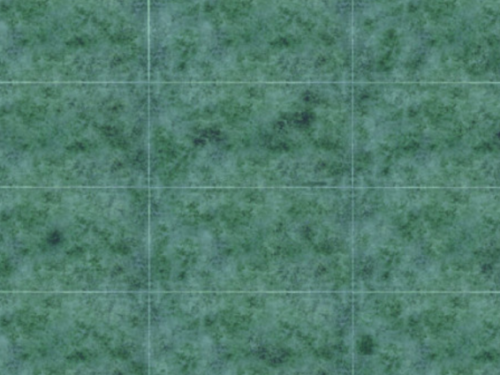 PROFLEX Liner
Published on 11 May 2022
In this article you will find the selection of PROFLEX liners offered by SCP.
A wide choice of colours is presented.
PROFLEX® membranes are manufactured by HAOGENPLAST, a recognised specialist in the field of waterproofing (for housing and construction) for 50 years, in factories certified ISO 14001 (environment), ISO 9001 (quality) and OHSAS 18001 (safety and hygiene). 

Quality control at every stage of manufacture (via batch number printing on the underside of the membrane) ensures that the Proflex® range 
A uniform thickness that is beyond reproach 
An excellent barrier to the development of micro-organisms 
Stability and colour fastness to UV light 
Support for hot air welding 
Excellent abrasion resistance 
Resistant to over-chlorination 

The Proflex range consists of the uncoated range with a 12 year waterproof guarantee. 
| | | |
| --- | --- | --- |
| Colors | Plain Lacquered | PVC Liquide |
| Green | X | X |
| Mid Blue | X | X |
| Light Blue | X | X |
| White | X | X |
| Black | X | X |
| Dark Grey | X | X |
| Dark Blue | X | X |
| Sand | X | X |
| Light Grey | X | X |
| Transparent | | X |