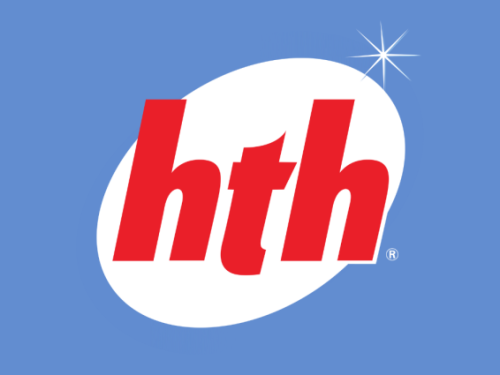 The HTH range 2022
Published on 15 June 2022
Discover the HTH range in our catalogue :
The SCP group has been working with the HTH brand of pool chemicals for 15 years.  
For a healthy and safe swimming pool, maintenance with chemical products is necessary. In order to guarantee a good maintenance of your water, we present you the HTH range which we propose in our catalogue: 
 
Each pool needs a specific maintenance according to its needs.  
To prevent green water, anti-algae products should be used and constant maintenance should be carried out throughout the use of the pool. 
For maintenance, always check the chlorine and pH levels in the water.  
 
As a reminder, the products should be used with care and attention in order not to overdose them. 
 
We offer a wide range of products from chlorine to anti-algae for pools. This wide choice allows us to meet all the needs of pool maintenance.  
 
In the pool range you will find : 
RED RANGE: Disinfection without stabiliser 
BLUE RANGE: Regular disinfection 
GREEN RANGE: Water Balance
VIOLET RANGE : Prevention / solutions 
 
HTH is also present in the spa range. As with a swimming pool, the water in a spa must be treated and maintained to ensure the safety of its bathers. 
The range we offer includes:
Disinfectants  
Spa protectors 
Spa cleaners 
Spa fragrances 

Unlike swimming pools, it is possible to give your spa a scent (monoi or eucalyptus). This is a product that will not alter the pH of the water, 100% French and made from natural ingredients.